2015-18 Avalanche 1500 4WD Chevy, GMC Suspension
Three choices of control arm types will determine which lift kit works on your Avalanche 1500. It's critical to correctly identify which Upper Control Arm type to correctly designate which suspension system will fit your truck.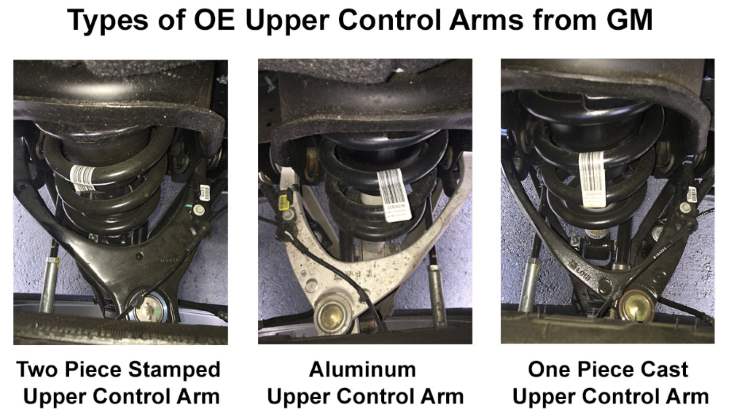 Fabtech suspension lift kits for the Avalanche 1500 provides exceptional performance. The Fabtech reputation for excellence above and beyond the ordinary is well deserved. Treat your Avalanche to a Fabtech lift kit. Limited Lifetime Warranty on all Fabtech products.
FREE SHIPPING on select items to

Lower 48 states



Vehicle
Drive
Price
Item #
2015-18 Avalanche 1500 (aluminum, stamped steel) 4" Budget lift kit
2015-18 Avalanche 1500 (aluminum, stamped steel) 4" Budget lift kit
4WD
K1081 FT

More Info