2015-18 Avalanche 1500 4WD Chevy, GMC Suspension
Suspension lift kits for your Avalanche 1500 require a little knowledge about exactly what suspension components are on your vehicle. This is important as these components are NOT interchangeable. Make sure you get it right the first time to save expensive returns and re-ordering. Your Avalanche could have any one of 3 different configurations of control arms / knuckles. It's up to you to verify what's on your vehicle before placing your order.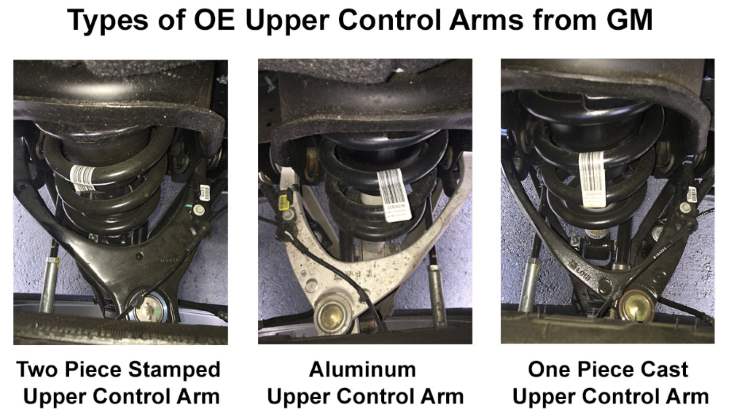 Fabtech suspension lift kits for the Avalanche 1500 provides exceptional performance. The Fabtech reputation for excellence above and beyond the ordinary is well deserved. Treat your Avalanche to a Fabtech lift kit. Limited Lifetime Warranty on all Fabtech products.
FREE SHIPPING on select items to

Lower 48 states



Vehicle
Drive
Price
Item #
2015-18 Avalanche 1500 (aluminum, stamped steel) 4" Budget lift kit
2015-18 Avalanche 1500 (aluminum, stamped steel) 4" Budget lift kit
4WD
K1081 FT

More Info